Adventures experienced a new way
Bringing adventure to the way you live, work, play, and do business
Teambuilding   |   Watersports  |  Family activities  |  Eco Tours  |
Teambuilding   |   Watersports  |  Family activities  |  Eco Tours  |
Teambuilding   |   Watersports  |  Family activities  |  Eco Tours  |
As the nation's leading watersports provider we offer the largest range of watersports activities in Brunei.  Enjoy parasailing flying high in the skies with the best views of Brunei Bay or feel the thrilling excitement on banana boat rides or other towables. Looking for more adrenaline-filled fun? Rent our jet-skis and zip across the water or try your hand at wakeboarding.  For something more relaxed we also offer kayaking , stand-up paddle boarding (SUP), windsurfing and much more!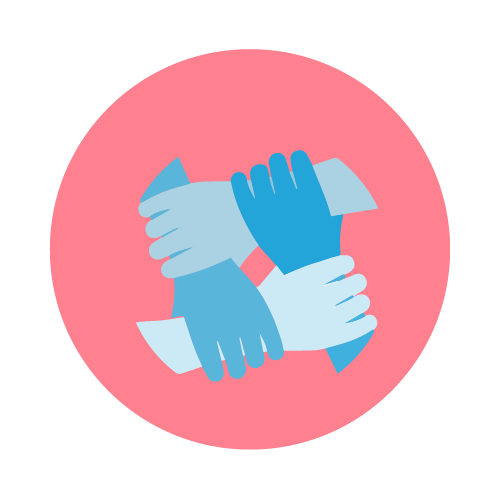 We specialise in creating bespoke team building events and away days from small intimate workshops to large corporate events, from outdoor experiential learning to indoor teambuilding exercises at various types of venues and locations. With over 8 years of experience hosting corporate events and retreats both locally and internationally we consider every event as a unique experience customized to our clients' needs and budget with the aim to increase engagement across the board.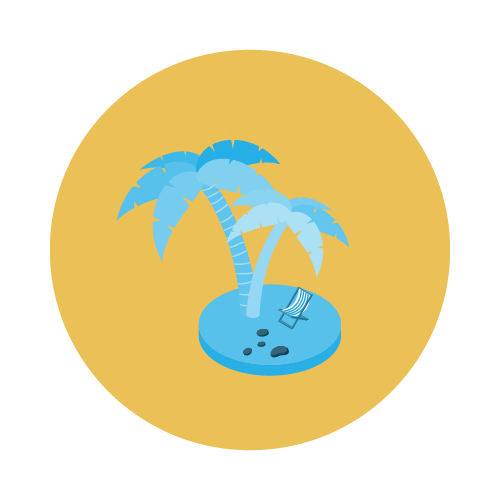 If you are looking for a fun activity for your family or friends we've got you covered. Whether it's for a family staycation, snorkelling at Pelong Rocks, island hopping trip, or a BBQ Island party on Pelumpong Island – let our friendly and professional staff take care of the details as you spend time with your loved ones. Whatever the occasion whether its for a little R&R or for a large gathering, we seek to create truly unforgettable memories that you and your family can share forever.
Brunei offers nature enthusiasts a range of activities in a variety of environments. Meander through the Brunei Rivers and discover the mangroves of Selirong island, or venture to Tasek Merimbun, an ASEAN Heritage site and stay overnight on a rustic island or trek through Brunei's pristine tropical rainforests and camp overnight if you are feeling adventurous. Find your next adventure with us and discover Brunei's unexpected treasures and unexplored eco-reserves and make it an experience worth remembering.
Snorkeling
Catch a glimpse of our friendly colorful reef fishes and diverse coral life at Pelong Rock.
Watersports
Try our towable toys, jetskis and other fun activities and get your adrenaline kick.
Corporate Teambuilding
Book your next teambuilding event with us
Family Activities
Small and big adventures await you - give us a call
Discover Nature
Explore Brunei's hidden gems like Selirong, Tasek Merimbun or Berambang.
Wellness Retreats
We have experience in the wellness industry hosting retreats with an extensive network of wellness practitioners
Island BBQ Parties
Take a nice boat ride with your family and settle for a day on Pelumpong for a family bbq.
Take A Class
No matter if alone or in a group - learn to swim and snorkel gain confidence.
Why do team building & retreats with Poni?
Investing in your team is a fundamental component of any successful business. A fun way to engage your team is through adventure activities, improving their awareness of team-work and leadership, unlocking their real potential for the workplace.
Corporate team building and retreats are a great way to reward employees, reduce employee stress, and give your teams the chance to get to know one another outside of the office.
Our activities are designed to encourage social interaction between coworkers. Although our events are meant to be a fun way for employees to collaborate with one another, they are also effective in developing essential workplace skills, such as leadership, trust, communication and personal growth.